Hypnotherapy Wollongong
Feeling Anxious?
UNLEASH YOUR TRUE POTENTIAL WITH HYPNOTHERAPY
Michael Haber
Clinical Hypnotherapist & NLP Practitioner
Certified practitioner, Mick is passionate about the powers of hypnotherapy and has helped many people successfully reach their goals.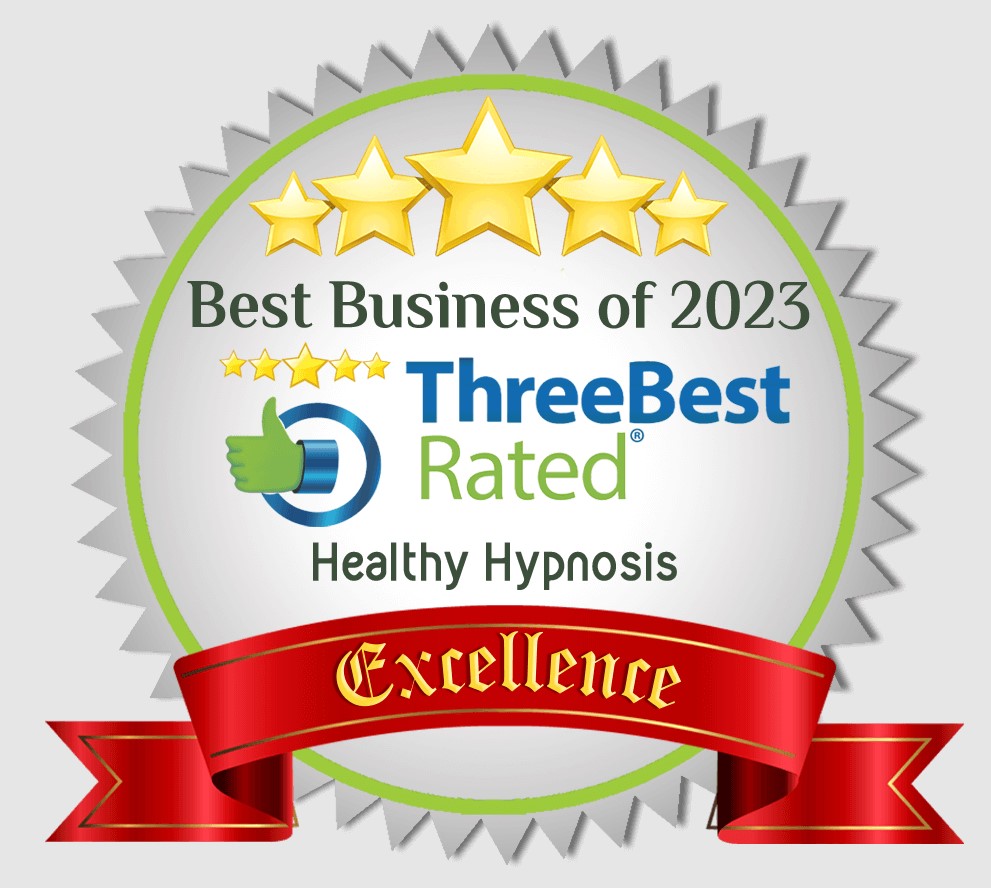 Hypnosis can help you overcome anxiety for good!
Hypnotherapy and NLP can help you release limiting beliefs, overcome unwanted behaviours and activate powerful inner resources for a positive change and well-being. In an hypnotic state you can program your mind and visualize your goals with clarity. It's a form of psychotherapy used to create subconscious change in the patient in the form of new responses, thoughts, attitudes, behaviours or feelings. It is undertaken with a subject in hypnosis.
Hypnotherapy can be best described as the science of mind. It is a form of psychotherapy, which uses the power of the sub-conscious mind to overcome challenges and to facilitate opportunities. Using sub-conscious mind, one can find out limiting beliefs, thoughts and incidents that are causing emotional, mental and/or physical problems for them.
Hypnotherapy is a proven and effective Stop Smoking method and really is the answer to the question of How to Quit Smoking.
Release yourself from anxiety
Testimonials
Michael's program helped me quit nearly 3 years ago. No cravings no additional stress, nothing but a better lifestyle. The best part was it was very easy. Thank you!
I was skeptical before seeing Michael, and several years later I am still smoke free! Thank you and I highly recommend making an appointment to see him!
Best $500 spent havent even wanted to smoke….. of course the thought is there but it passes just as quick as the thought pops into my head! Thanks heaps